Robin Hadfield and I are pleased to congratulate REBECCA VAN SNICK, the Recipient of our NEW TRACK SCHOLARSHIP.
Rebecca writes "I am thrilled to have been chosen as the first ever recipient of the New Track Scholarship.  My path to aviation has not been as traditional as it has been for some.  I was introduced to aviation by chance, was immediately hooked, and decided to quit my job during a global pandemic to pursue it as a second career.  I used to think that because of that, I was less-deserving of an opportunity, scholarship, or job. 
Being awarded the New Track Scholarship has encouraged me to take pride in the non-linear path that has brought me to where I am. Each experience from my past has taught me something new and contributed to the safe, and successful pilot I am today...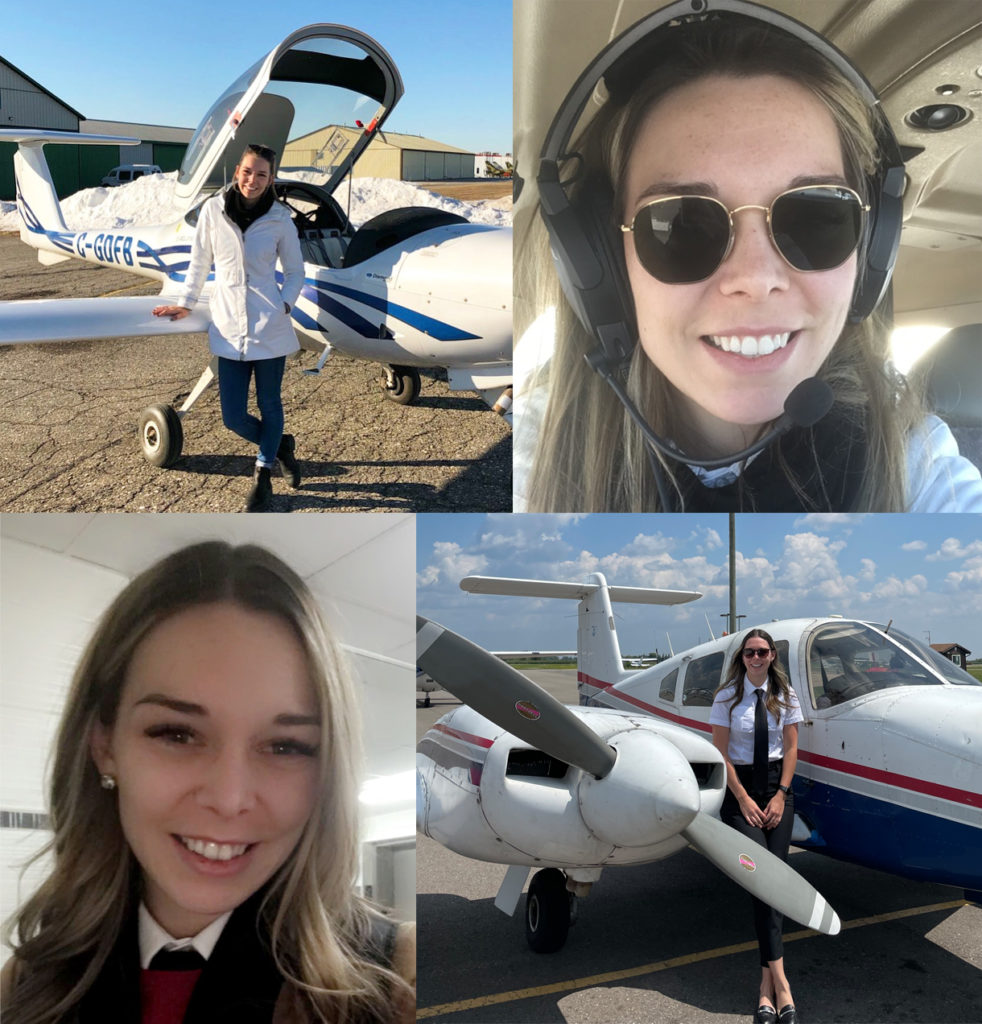 The funds from this scholarship will be significant in helping me earn an instructor rating, allowing me to officially enter the aviation workforce.  I look forward to the responsibility of teaching the next generation of pilots, and want to make a difference in this field by giving back as a mentor, teacher, and advocate to the aspiring pilots who will come after me."
CONGRATULATIONS REBECCA!